Happy New Year. This is Okochi, the representative of renacnatta.
Thank you very much for your hard work during the old year.
Today, I would like to send New Year's greetings to everyone who always follows renacnatta.
Looking back on 2020
2020 has been a breakthrough year for renacnatta. It may sound like a cliché, but the number of people involved in production has increased by dozens of times, and the number of products produced has increased by thousands of times.
Until now, renacnatta has been particular about using materials that are "no longer used" even in the brand name, that is, materials that are dead stock. However, since the number was limited, it sold out quickly, and we were unable to deliver the product to all the customers who wanted it. So, starting last year, we started collaborating with Mr. Orimoto, increased the number of affiliated factories, and established a system for mass production. (Completely made-to-order manufacturing to avoid scrapping even though it is mass-produced)
Two years ago, I started to have a base not only in Milan but also in Kyoto, and now that traditional Japanese industries have become more familiar to me, I think I should focus only on things made in the past. Instead, I wanted to directly contribute to the "traditional crafts that are still alive today" that craftsmen are desperately trying to preserve. Don't let Japan's precious traditional crafts be "no longer made" in the future. When I looked at the brand name again, I realized that this was also the shape of Renakunatta.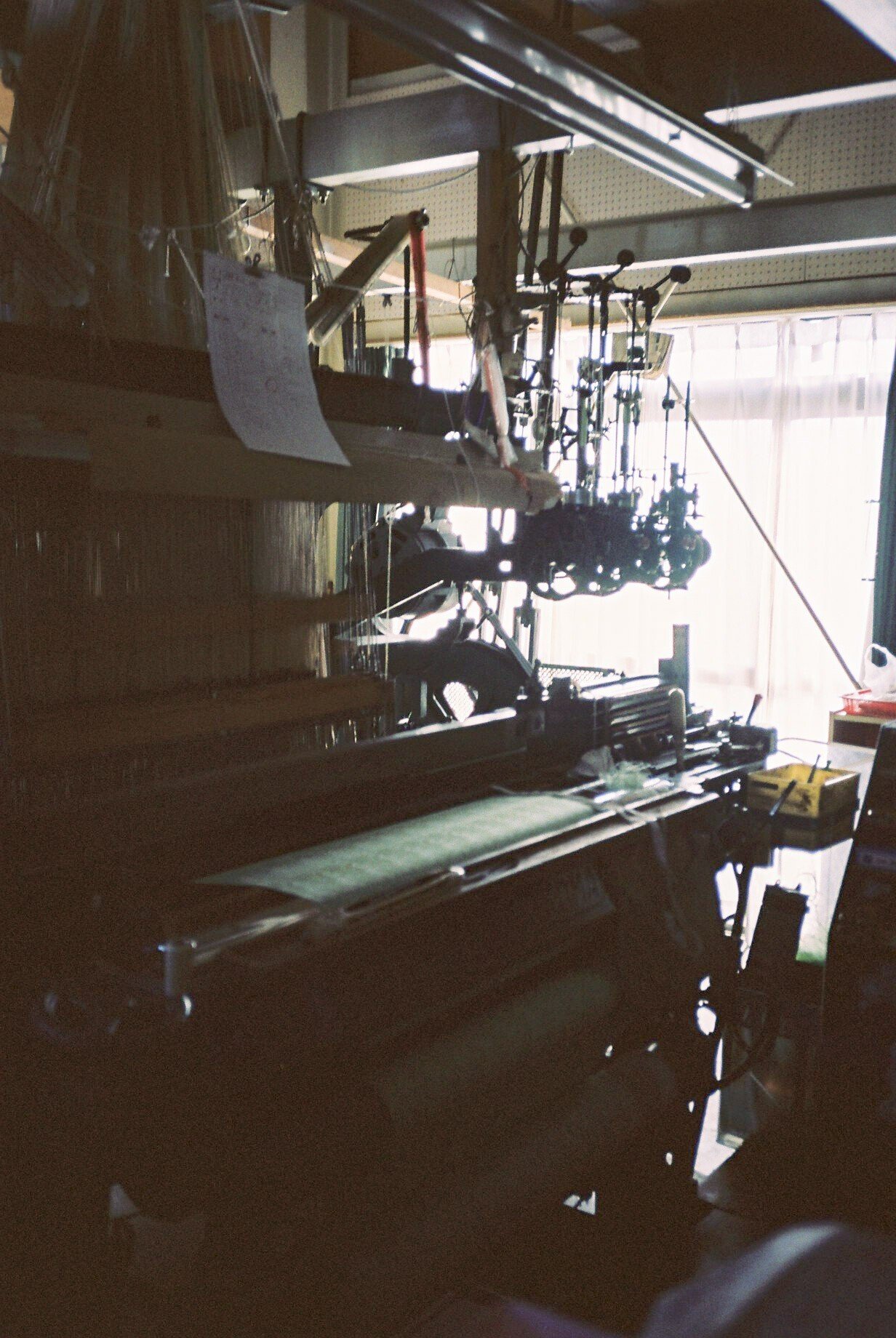 Activities during COVID-19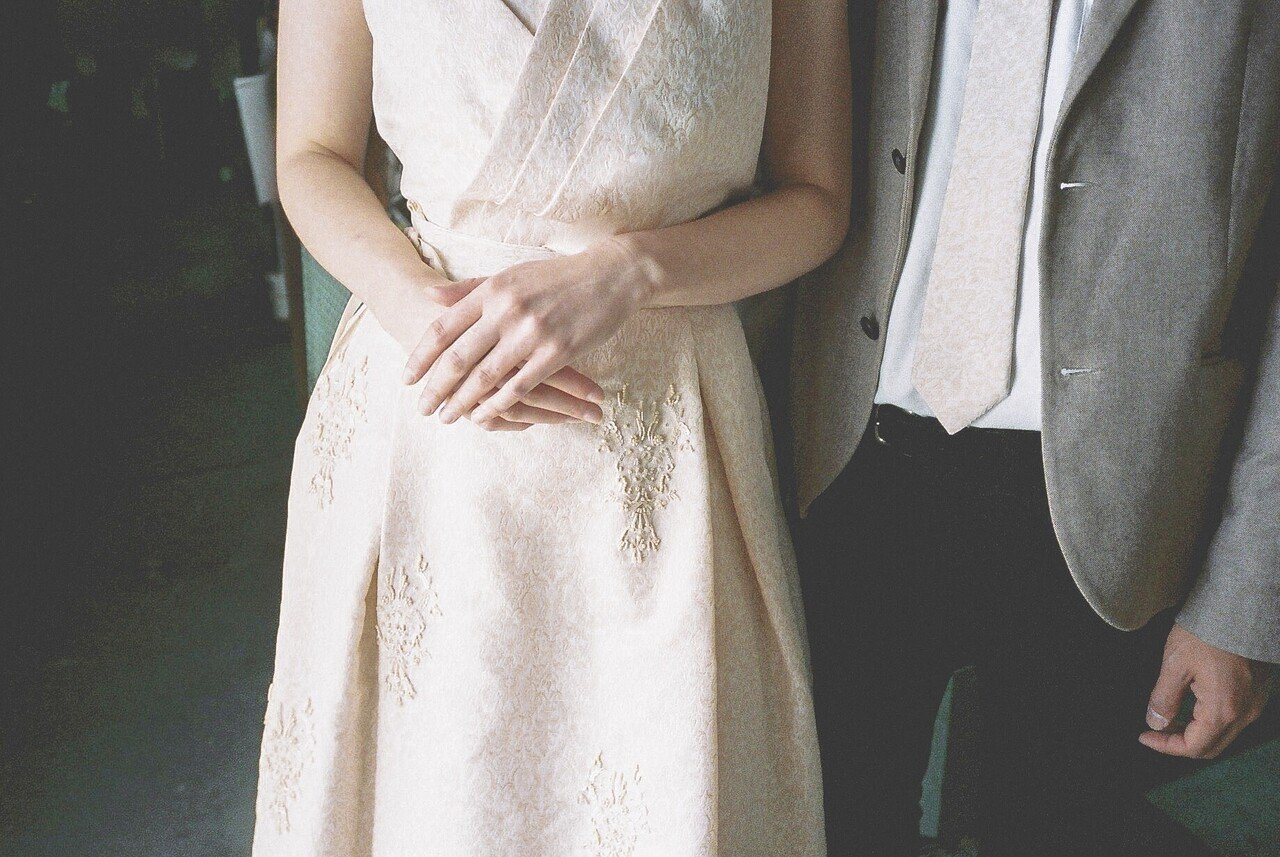 The Nishijin textile collection, which was launched for the first time last year, was released through crowdfunding. At the same time as the start, the damage caused by the corona became serious, and the Milano Salone, which was considered as a place for the public debut, had to be canceled, and many events that had been prepared for the return of Kurafan had to be canceled.
I wondered why it was limited to the year it was planned, even though the brand usually doesn't have many special offline events. I think it was good that I was able to move forward. The brand and I have grown tremendously over the past year as I have been able to be flexible no matter what happens and keep moving forward thinking about what I should do.
In the corona sickness, we announced the mask "Nishijin Mask" made with Nishijin textile, and it was featured in newspapers, TV, Forbes, and many other online media, and received a great response.
The Nishijin weave that was woven just for the mask is 100cm wide and 257m long. I think that I was able to contribute to the role of the industry together with everyone in this corona misfortune.
In 2020, we were able to handle precious crafts such as Nishijin-ori, Kurume Kasuri, and Kinsai, and we were able to deliver them to many people.
Thank you to those who were involved in the production, those who asked for it, and those who spread the word on social media even if they didn't buy it.
year to tell
And this year, while continuing to develop these traditional crafts, we will also collaborate with other traditional industries that have been approached.
Some of the materials handled by renacnatta have been made for hundreds of years, so it is natural to say that they are "good". The role of renacnatta is to convey and deliver it to as many people as possible, so this year we will focus on "conveying" even more.
In this era where mass production, mass consumption, and mass disposal are repeated due to rapidly changing trends, we want many people to know that there is a "choice" that allows you to see the creator, see the history, and wear the culture. With that in mind, I would like to move forward with everyone this year, so please continue to support me.
renacnatta Aika Okochi