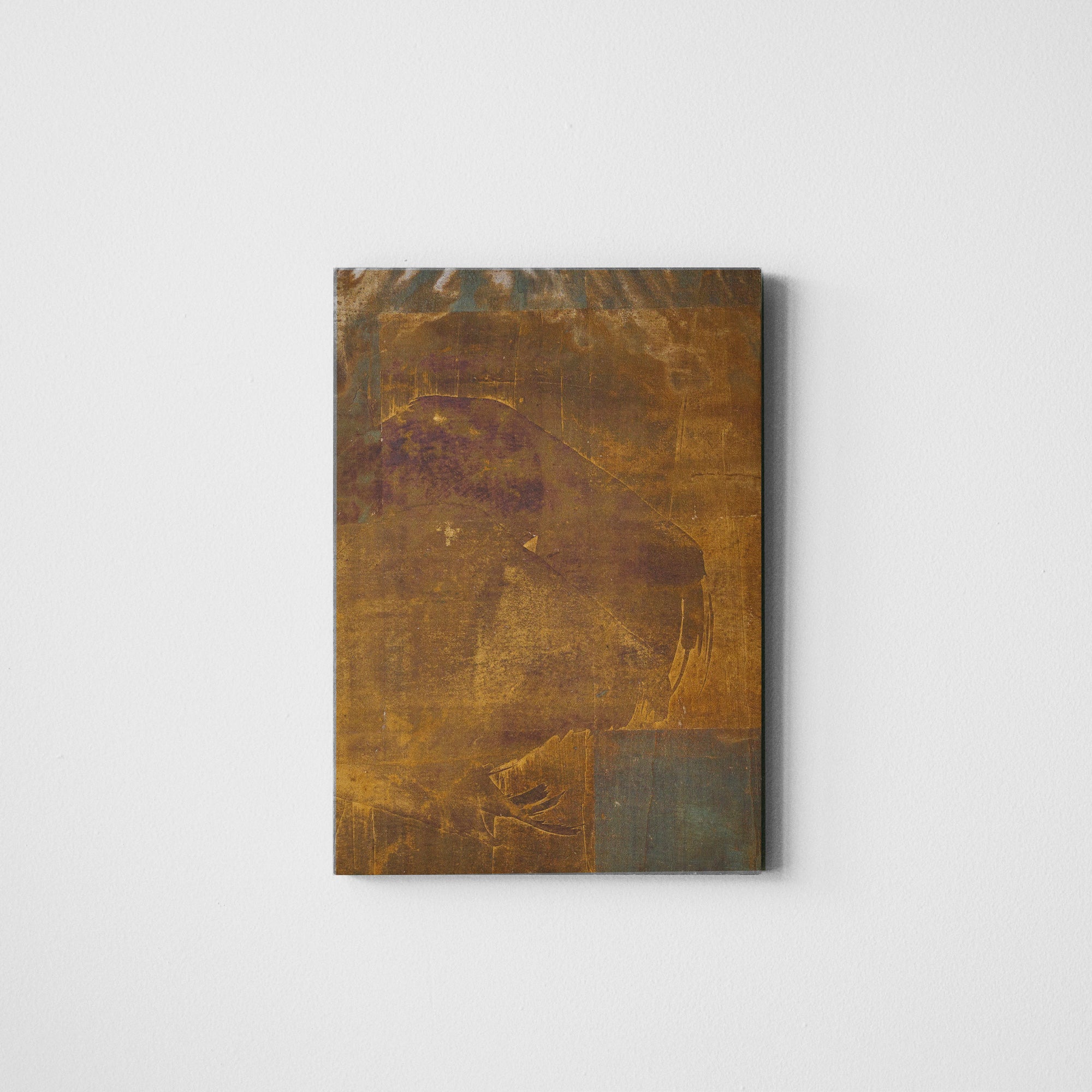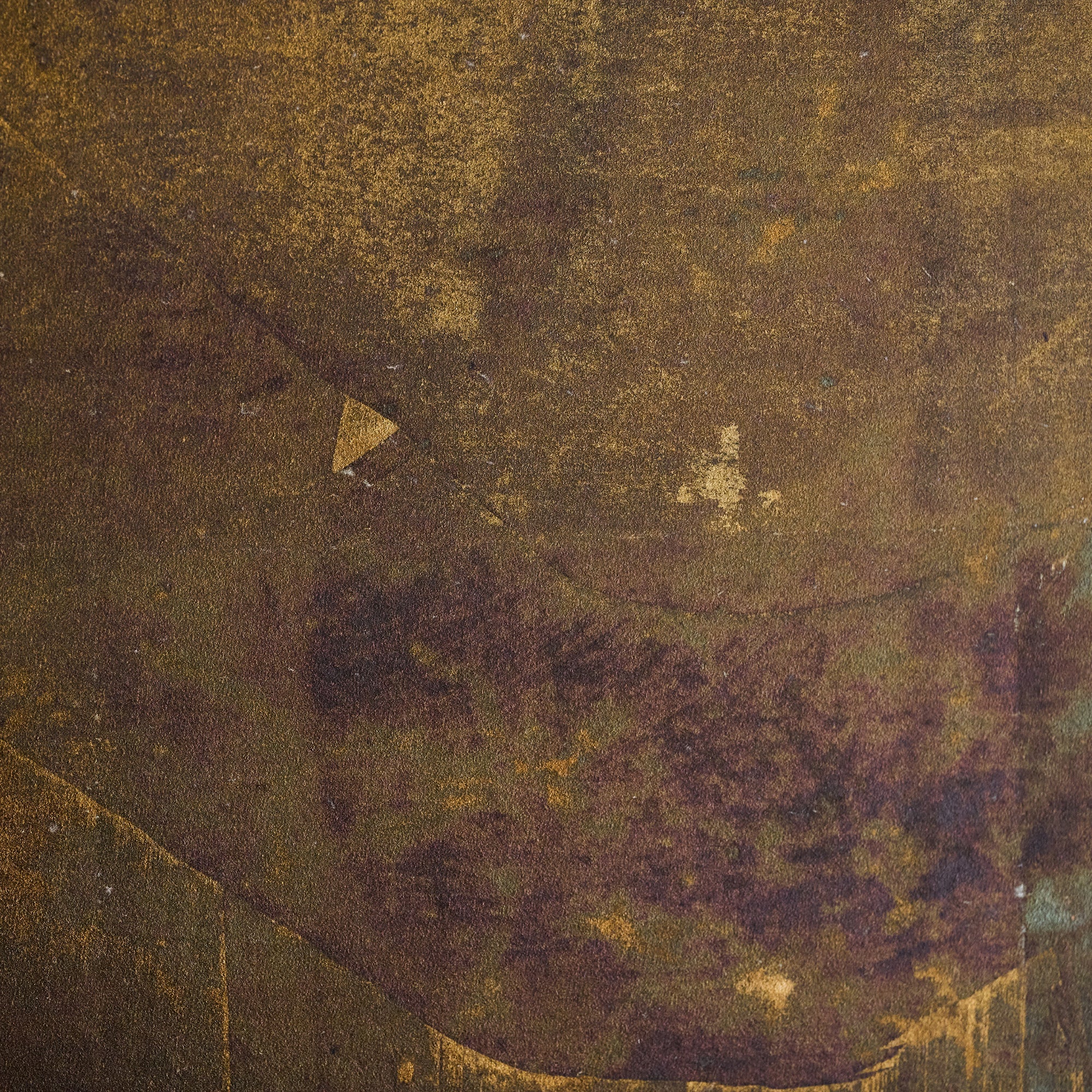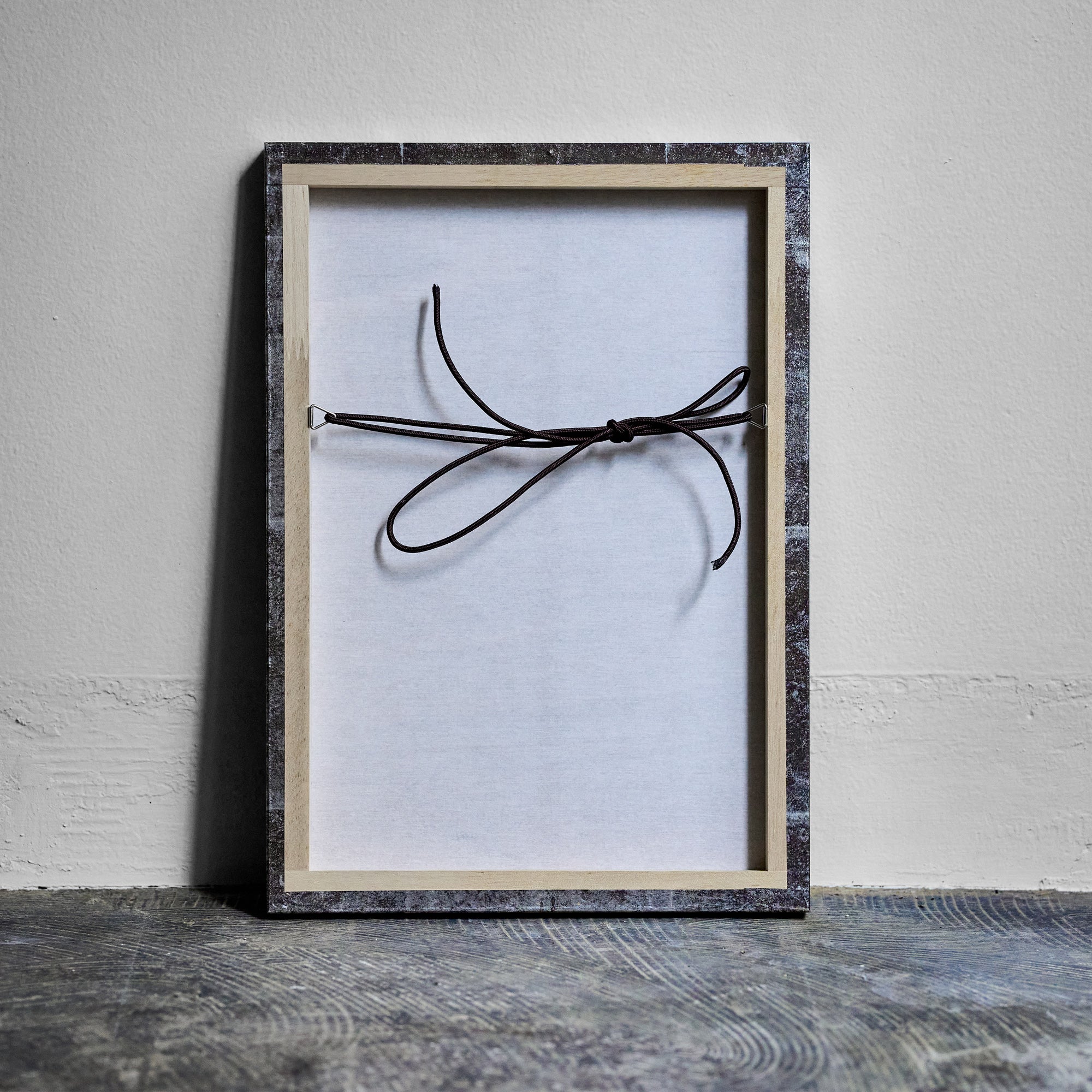 Yakihaku Art Panel-02
Sale price

$263.58
Regular price
(/)
---
Sales will start from 10:00 on 7/29.
It is an art panel of traditional craft "baked leaf".
Baked leaf is made by wrapping Japanese paper with silver leaf using lacquer, and then discoloring the plain silver foil by sulfurization. It is a technique that has been handed down since ancient times to bring out the rustic taste.
Originally, the baked foil was cut into threads of about 0.3 mm and woven into the Nishijin-ori sash, a technique called Hikihaku.
At Renac Natta, we started developing art panels with the desire to create products that best convey the charm of baked foil before it is turned into foil.
once-in-a-lifetime look

This collection uses old leaf that has been aged for decades, so even the craftsmen cannot see the patterns that appear due to sulfuration. Please enjoy the subdued color and elegant luster of a once-in-a-lifetime chance.
Finishing by a mounting craftsman


Fusuma and Mounting craftsmen who are responsible for traditional Japanese paper crafts, such as hanging scrolls, folding screens, and scrolls, carefully hand-mount baked foil on panels. Mounting has developed mainly in Kyoto, where art and religion have flourished since ancient times. Using materials such as Japanese paper and glue, it is completed through a complex process of repeated humidification and drying.

size
36cm x 25.5cm x 2.8cm
important point
■All art panels are one-of-a-kind.
■Although it has a coating finish, due to the nature of silver, the color may change to black over time. Avoid direct sunlight as much as possible.
■ Art panels are delicate products. Contact with hard objects may cause scratches. Please be careful not to hit the ring.
■Although we make every effort to make our product photos as close to the actual colors as possible, the colors may differ from the actual products depending on your monitor settings, lighting in your room, etc.

About Returns <br>Unless the product is defective, we do not accept returns or exchanges. As a general rule, we accept returns and exchanges due to defects within 7 days of receiving the product, provided the product has not been used.
*Please note that we cannot accept returns or exchanges in the following cases.
・When it is due to customer's convenience (customer's own color, image, size difference)
・If 7 days have passed since the product arrived ・If the product is soiled or damaged due to the customer's responsibility
Choose options